Competition Time

Wildlife Britain is pleased to announce a little competition to celebrate the arrival of summer.

We're looking for a photo that best portrays a happy balance between humans(be it in person or their influence) and nature. It can be as abstract or as obvious as you like, so long as nature and human are represented in some form or other.

There will be two prizes:

First Prize: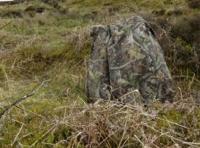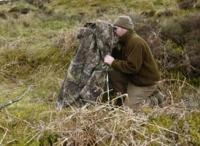 A fantastic camouflaged hide from wildlife watching supplies
(A great shop, make sure you check them out).
The specific product is the "Hardwood Green Light Weight Bag Hide" worth £50.

A great prize that is perfect for staying un-noticed out in the field.
Second Prize:
This wonderful wind up radio and torch, kindly donated to the cause by http://www.ethicalsuperstore.com/

(check out their shop it's excellent).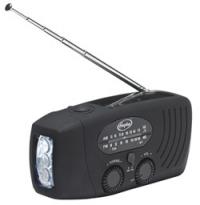 The images will be judged by a professional photographer, with all factors taken into account, not just the technical quality of the shot, but also the shots uniqueness, composition and so on. Basically it's going to be judged to give everyone a fair chance.

To enter, simply add your photo to the competition thread in the photo gallery, entries open now, and close for judging on Friday the 30th of May.
You can submit 2 photos per person, once they're on the photo thread, they're classed as submitted so choose wisely.
Click here to go to the photo gallery


Please spread the word so we get a good number of entries (yes in know that means less chance of winning, but it's not exactly a million quid up for grabs!)

Oh and as little photo-shopping as possible please, to keep things fair for those who don't know their RGB from their unsharp mask.
Enjoy!